Error's Escape
[2009 Short Film]
In 2009 I wrote and directed a short 3d animated film called Error's Escape through a South Australian funding initiative. The team comprised of various young animators and artists from around Adelaide, and the film went on to be selected for screening several short film festivals and won Best Animation SASA 2010.
The extremely talented illustrator Denes Nagy did all of the concept art and design of the characters, setting and overall vibe. I love the simplicity and clarity of the character designs, not to mention the malice of the spider robot antagonist.
Alexandra Blue produced the film and did all of the business/marketing things. Nick Mower led the model building, rigging, and animation efforts. The rest of the production team was comprised of up and coming artists & animators from Adelaide.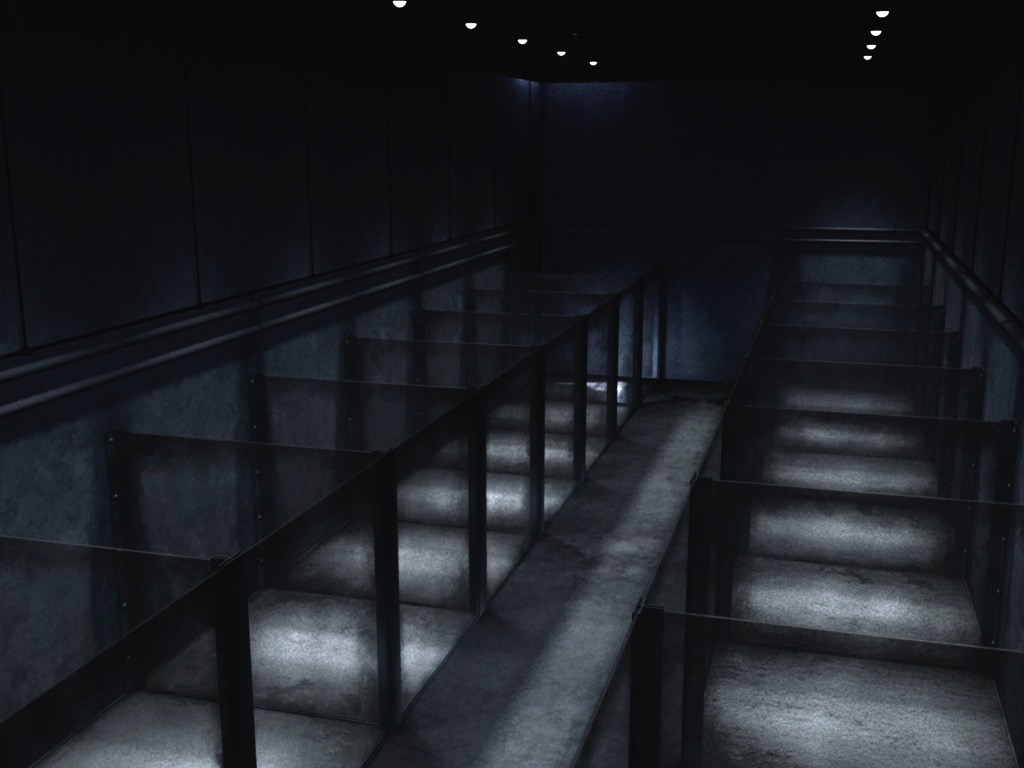 The look I was going for was a kind of "Pixar meets Tim Burton" aesthetic. Darkly comical. I love the texture and mushy feeling of the characters, the stark use of color, and the high contrast lighting.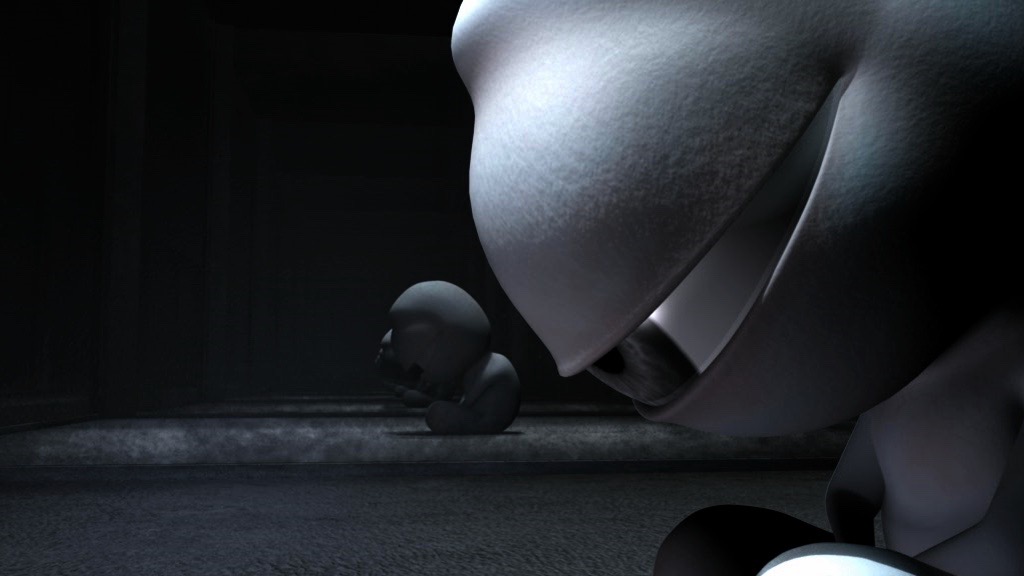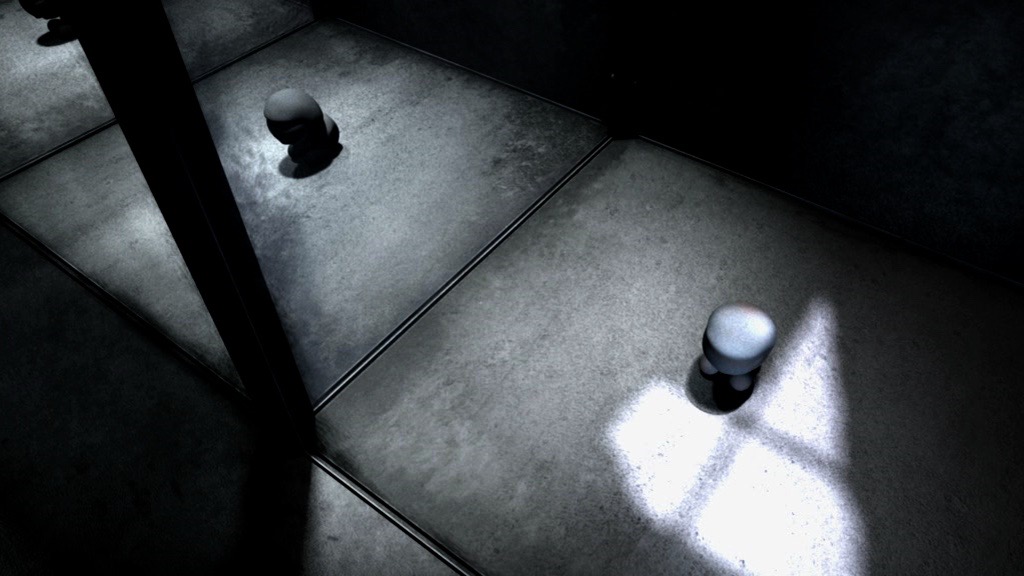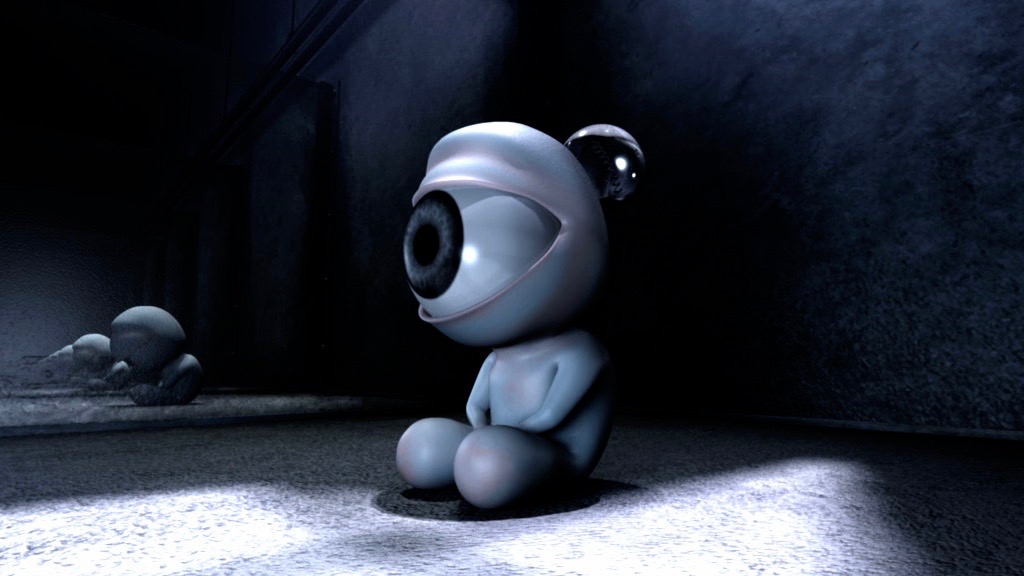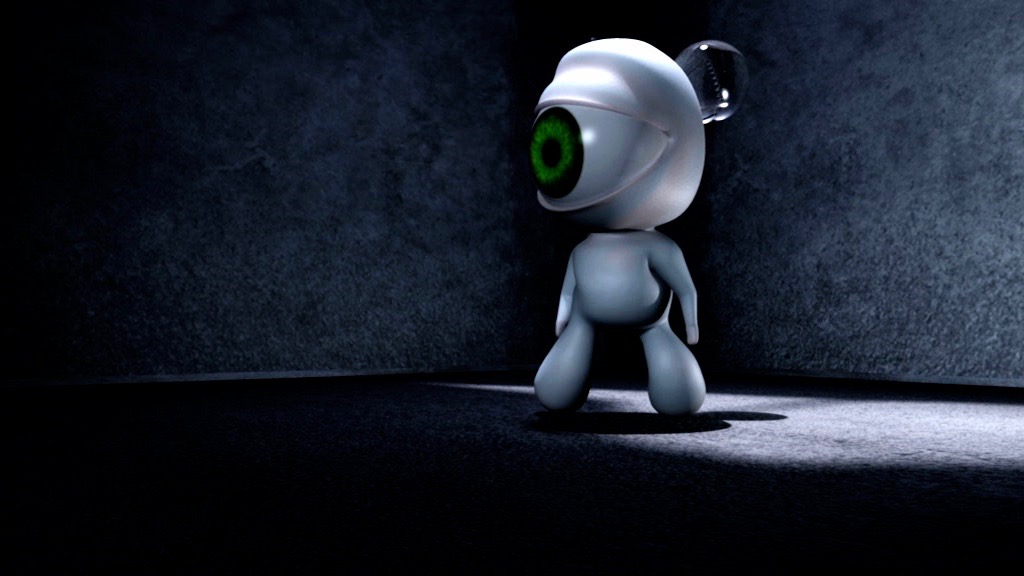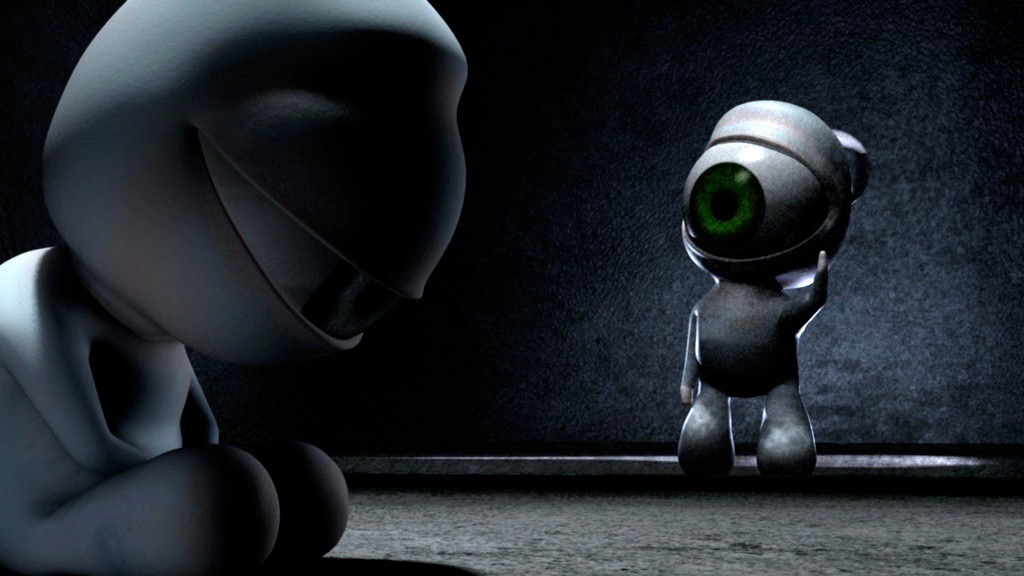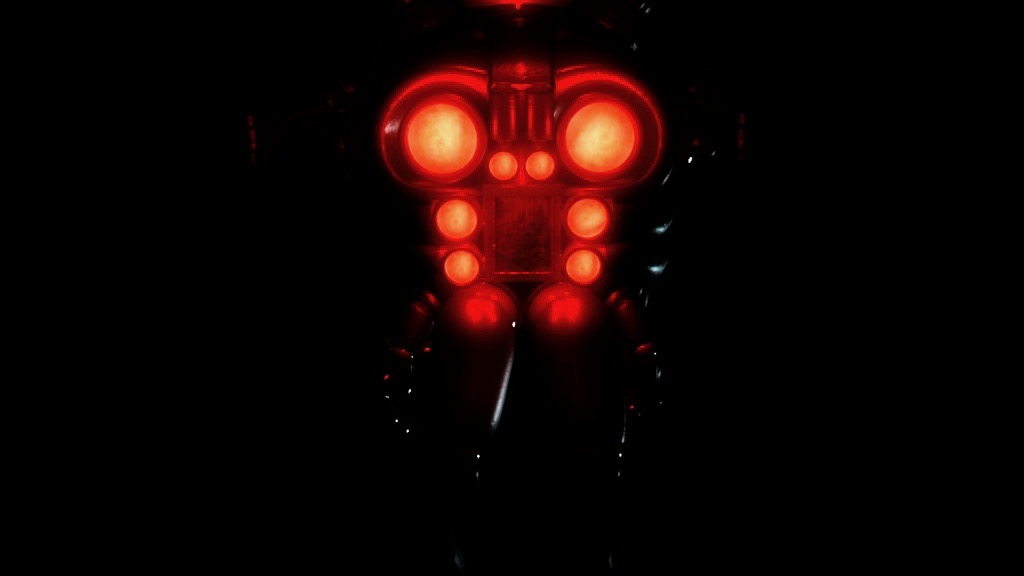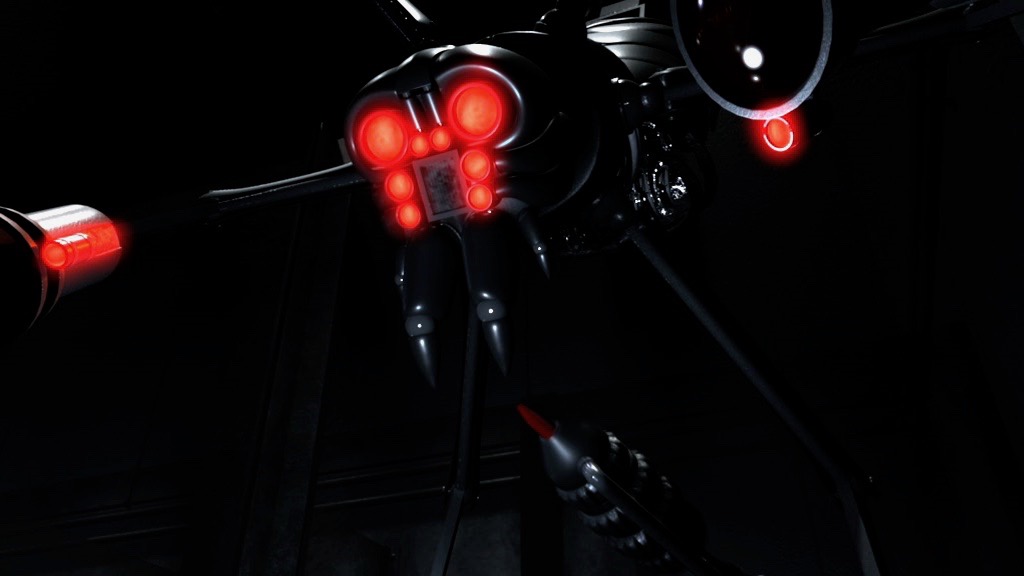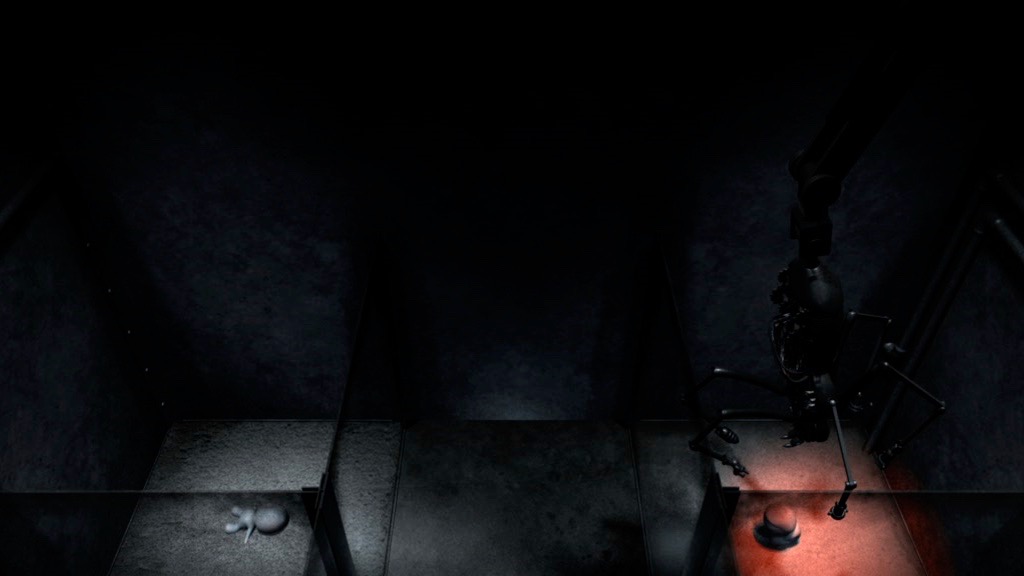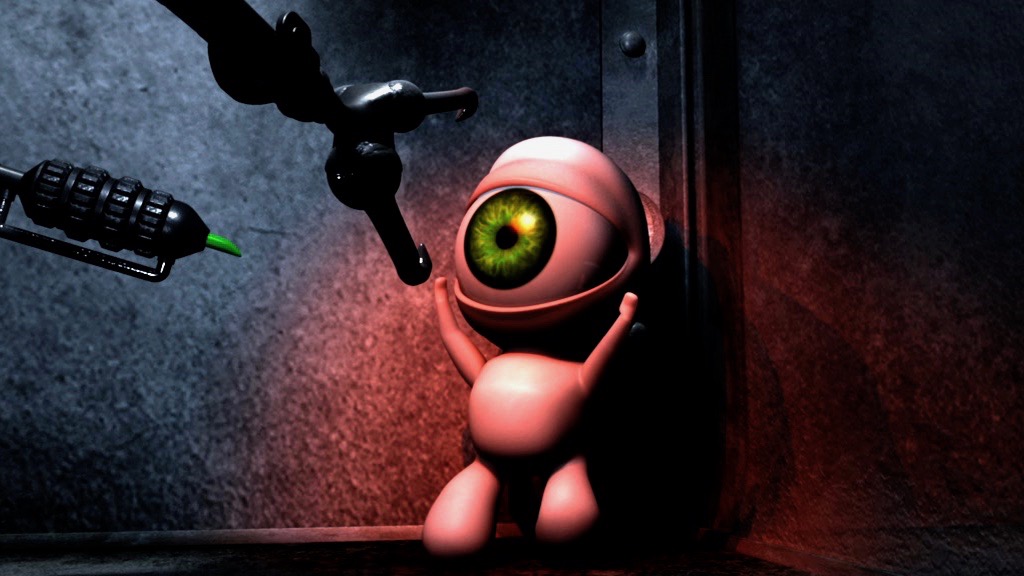 I am extremely proud of this film and look back at it as a turning point in my career from film student to filmmaker. I hope you like it!